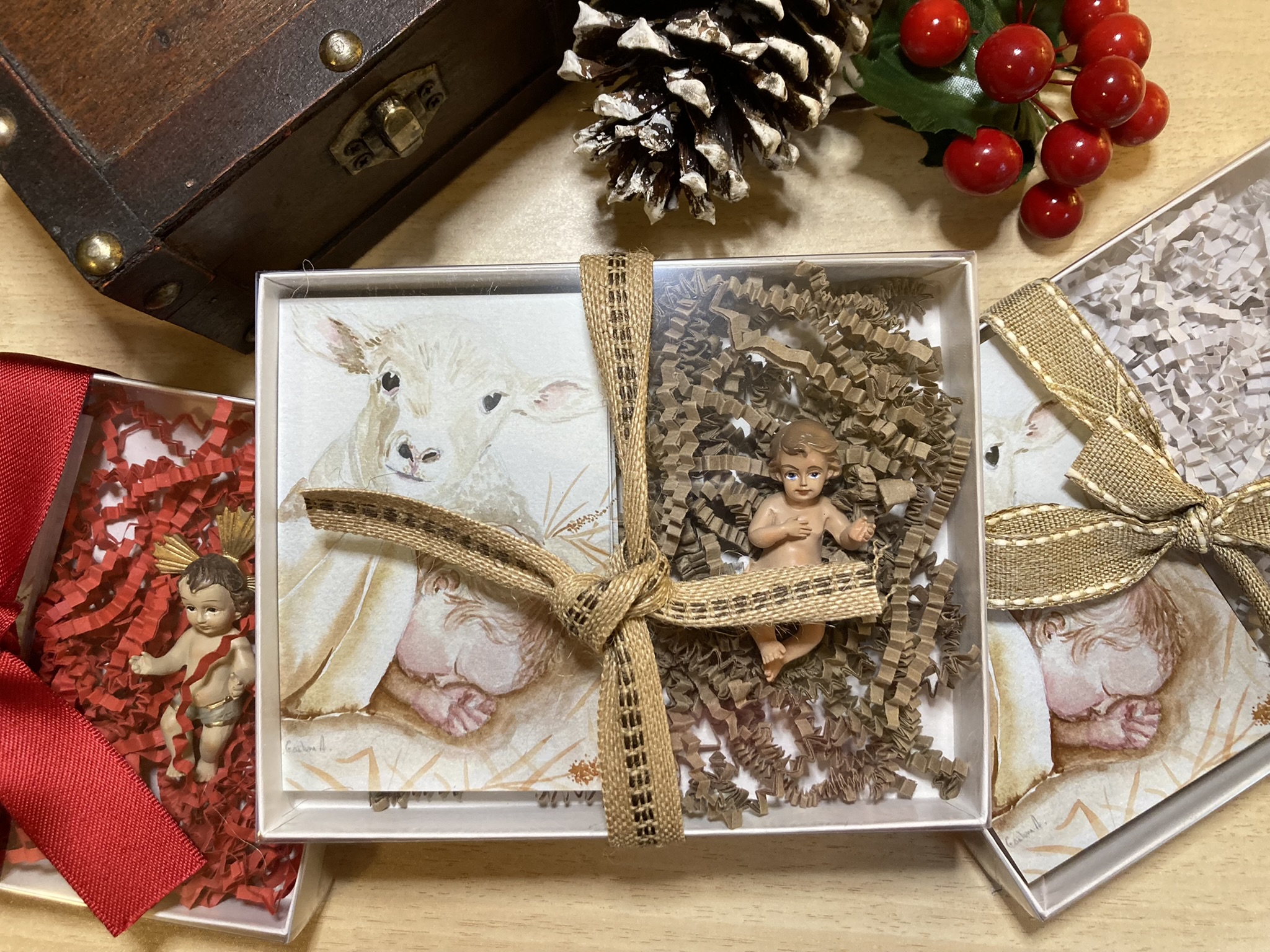 Art & Contemplation
Awakening the contemplative gaze to see God's Beauty in everything, every situation and each person. Bringing beauty to the homes through religious art. The greeting cards are channels of love, gratitude and celebration of the importance moments of life. There are also a few spiritual dynamics kits in the shop that people can purchase and do as a family or a Bible Study (Baby Jesus gifts for Christmas, sets of the gifts and fruits of the Holy Spirit).
Detalles
| | |
| --- | --- |
| Idioma | English |
| País | |
| Tema general | |
| Audiencia | |
| Canal de distribución | Mi propia pagina en shopify y etsy. |
| Periodicidad publicación | |
| Fecha de publicación | 2021-04-25 |
Acerca del autor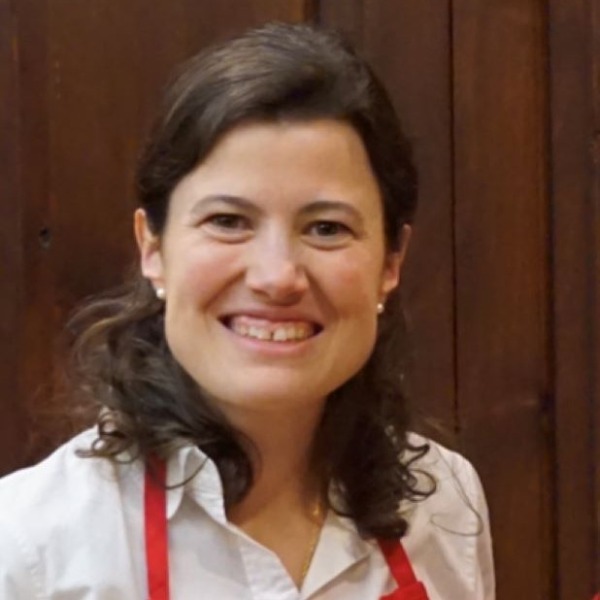 Gaetane Auger is a consecrated woman of Regnum Christi, she grew up in France and is currently serving in Atlanta, Georgia in Family Life ministry at Pinecrest Academy. A few years ago, Gaetane started a new apostolate "Art & Contemplation" to evangelize through art and beauty, awakening the contemplative gaze.